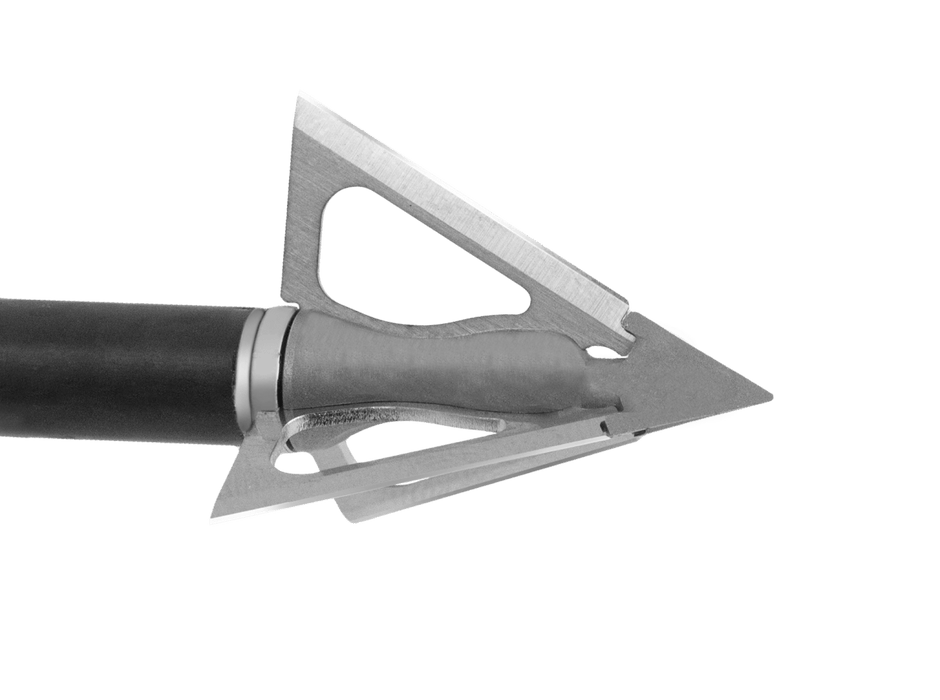 G5 Outdoors Striker V2 3 pack
Original price
$44.95
-
Original price
$44.95
STRIKER V2
SHARPEST, MOST DEVASTATING 4 BLADE FIXED BROADHEAD
With a bigger cutting diameter and a machine steel ferrule, the Striker V2 is stronger, bigger and flies better than ever.
1.25″ Cutting Diameter
With 3 deadly blades machined from a single premium piece of solid steel, featuring  MonoFlow™ technology. Our 1.25″ cutting diameter offers unmatched precision and penetrating power.
100, 125 Grain
Available in 100 grain to ensure optimal speed and accuracy.
100% Spin Tested
Each broadhead is tested to ensure ultimate straightness resulting in unsurpassed accuracy and penetration.